How does DiEva work?
DiEva – material compliance process
In a first stage, DiEva was developed for the field of chemicals law (particularly including the REACH and CLP Regulations here), but thanks to its modular structure, it also offers unproblematic expansion options not only in the area of chemicals law, but also with respect to other enforcement tasks. Inside the application, the authority can assign individual laws to the companies to be audited. These are then queried with respect to their implementation by the companies via the platform and an intelligent questionnaire. The integrated evaluation logic determines the regulation-specific implementation level of the company and shows it to the authority.
Building on these results, the authority now has various options for implementing enforcement. Companies where implementation deficits are suspected can for example be visited and inspected. The inspection reports can be filed in DiEva and the company's implementation status updated in keeping with the inspection results. In addition to this, the DiEva platform can also be used to request product-specific information from the company. The replies to this will in turn be evaluated by way of a filed logic. Should any questions remain unanswered, there is also the option of having the company's products analyzed, filing the results in DiEva and updating the product status. All the information is evaluable using various filters, and exportable as a report in an Excel table format.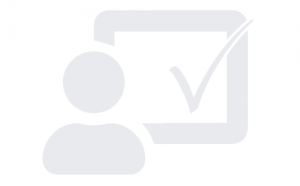 How does DiEva work?
– Legislation specific inquiries
– Intelligent query
– Integrated logic for evaluations
– Exhaustive documentation