What is DiEva for?
Enforcement task "implementation evaluation"
Assuring consumer protection calls for the implementation of a highly complex mesh of regulations and/or restrictions from European and national law, which moreover undergoes constant change. This implies an enormous challenge for companies in the manufacturing industries (manufacturers, distributors) as well as the competent market surveillance authorities. What's more: If the requirements are unknown or not complied with, the attendant liability risk for companies can be high. Which is why the DiEva project was brought into being.
When deficits are determined, DiEva enables the authority to respond with enforcement activities that are adapted to the individual case, appropriate, prioritized and thus more efficient. The result is a higher protection and safety level for the environment and production staff, as well as the consumer. Taking part in the DiEva project furnishes companies with the added value of being able to minimize the effort required for providing the authority with mandatory information. At the same time, the system can work as an instrument for localizing deficits, e.g. in the own specialist knowledge and expertise or information for the own product catalogue, and making the corresponding readjustments. The upshot being a significantly higher level of legal certainty for the companies.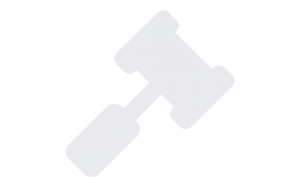 What is DiEva for?
– Extensive consumer protection
– Efficient market surveillance
– Transparent enforcement process
– More legal certainty for companies