What is DiEva?
DiEva – communication and evaluation system
DiEva stands for digital evaluation and offers the first online evaluation logic in the enforcement to be based on intelligent questionnaires. A special challenge in this is presented by the constant process of change and the attendant fluctuations in the requirements of statutory regulations. In addition to which it also enables a direct, interactive communication between companies and authorities.
DiEva builds on the DataCross software, which has been successfully used in the market for years. Several thousand suppliers already rely on this communication platform to convey their material data information. The software is used by companies of various sizes and industries in the quality process to confirm their regulatory compliance with material-specific requirements of the REACH Regulation, POP Regulation or also ROHS Directive amongst others to the customer. The platform meets the highest data security requirements and ensures this by using the latest technologies.
More at: www.data-cross.de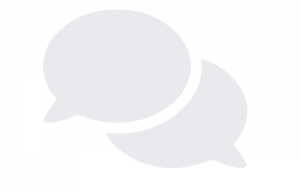 What is DiEva?
– Digitized enforcement
– Online evaluation platform
– Build on established software DataCross
– Far-reaching coverage of requirements